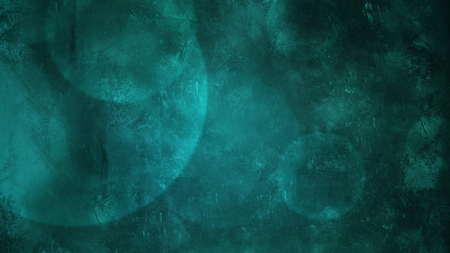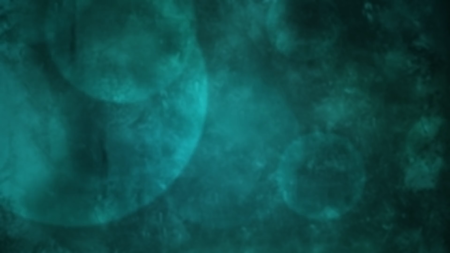 Wednesday 28th September 2016
POEM FOR OUR FRIENDS
To all our friends who know us,
to everybody who has been close to Tentazioni
and to everybody who are now far away.
For everybody who has been our friends
and for those who are no longer our friends
and especially for those who are still our friends today
A tutti quelli che ci conoscono,
a tutti quelli che sono stati vicini a Tentazioni
e a tutti quelle che ora sono lontani.
Per tutti coloro che sono stati nostri amici,
ed anche per quelli che non lo sono piú,
e sopratutto per quelli che lo sono tutt'oggi !
Grazie Mille!!!
Riccardo and his team